The Official Sahuaro High School Class of 1971 website


Sahuaro High Class of 1971
The Official Class of 1971 Web Site
Tucson, Arizona
Site Created: 5/13/2011
Home Page Visitors 17,762
as of 12/12/2013
Not bad for 42 Years Later!
Happy Holidays
1971 Cougars and Families
A Healthy and Prosperous New Year To All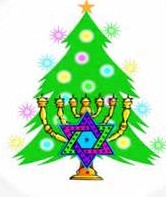 Let's Make 2014 a Great Year!
Our Class Site
is
Private and Password Protected
You MUST be a Sahuaro 1971 Classmate
Registered Through This Site
To View ANY Personal Information
You Have a Choice To
Block Any Personal Information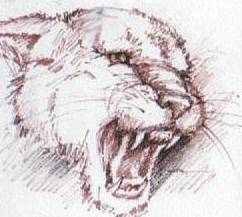 Updated December 11, 2013 9:26 p.m.
Over 50% Of Our Classmates Have Registered On This Site
and
35% Are Active Users!
The Class of 1971
Turned 60 Years Old in 2013 (Yikes!)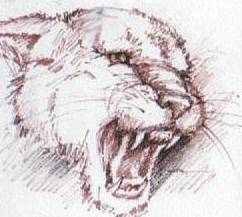 Tucson International Airport 1971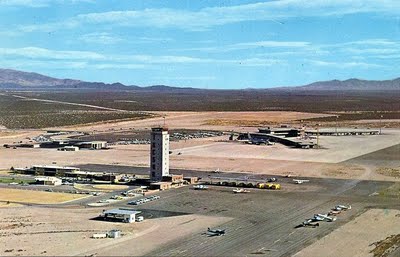 Cactus Corporation Theaters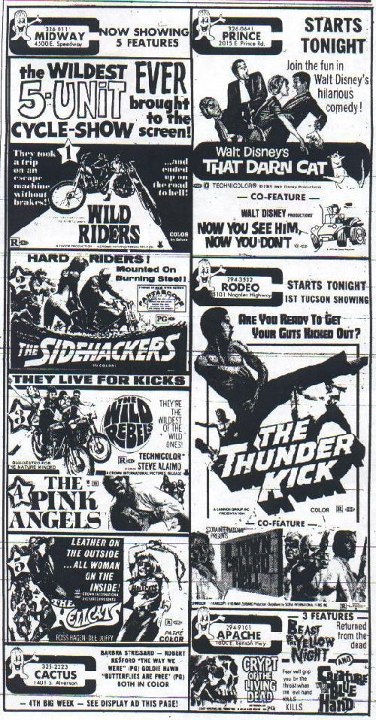 Class 60th Birthday Party Bash!
Was May 11, 2013
Pictures Posted In "Cougar Photos"
(Located Top Banner...Add Your Photos!)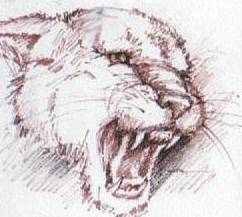 Pretty Please
Update Your Profile and Contact Info
Sahuaro High Class of 1971, Tucson, Arizona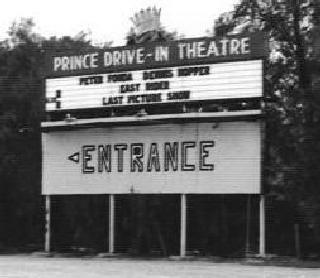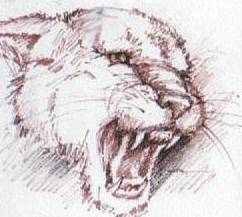 Your Source For Staying In Touch With Classmates
From Our Class of 1971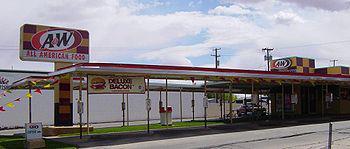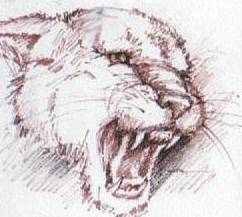 Furr's Cafeteria Before Move to Park Mall
(Eastgate Shopping Center, Near Craycroft)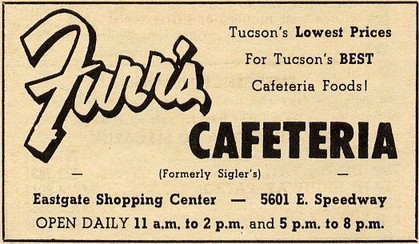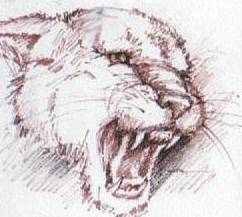 Feel free to contact your fellow classmates through this site and pass the word to log on and register!
This is a Private Password Protected Site
Great way to connect and stay in touch!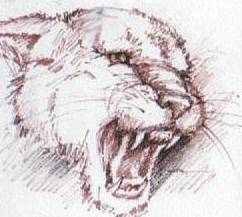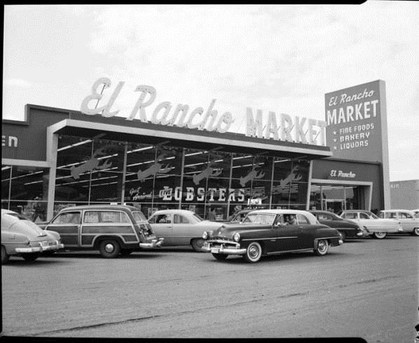 Memories From East Speedway
el Rancho Shopping Center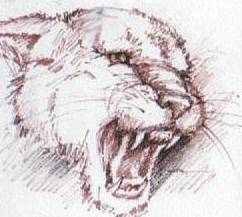 Beaudry Motor Company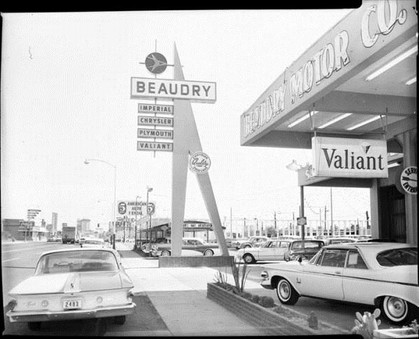 Big Boy Menu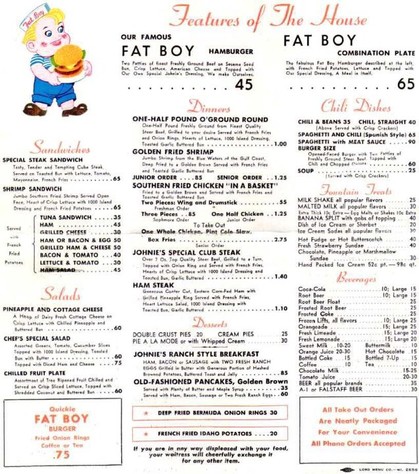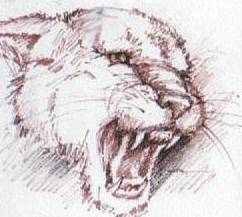 Okay Cougars, this is the Sahuaro High School 1971 website with links to our Blog and Facebook page! This site is a permanent resource for connecting with old friends from our years at Sahuaro High School in Tucson, Arizona.
Due to your your calls and interest, we have placed together a venue for you to gather information and hook up with friends, at NO COST TO YOU!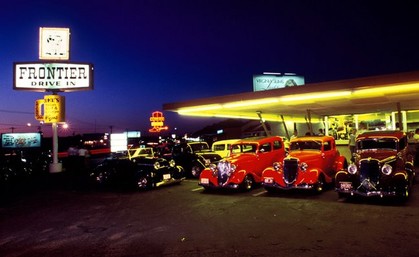 On Ft. Lowell North of Grant Road
PLEASE FEEL FREE TO PASS ALONG ANY OF THIS INFORMATION TO OUR CLASSMATES FROM THE SAHUARO CLASS OF 1971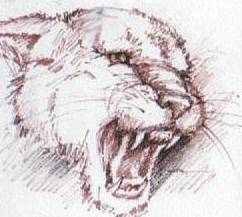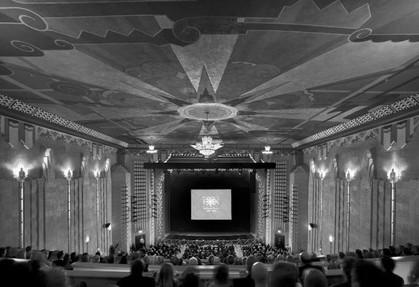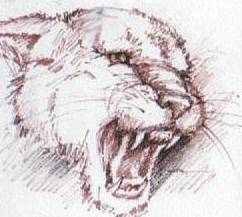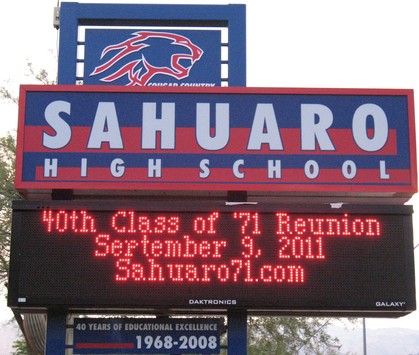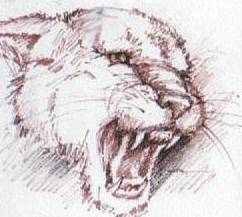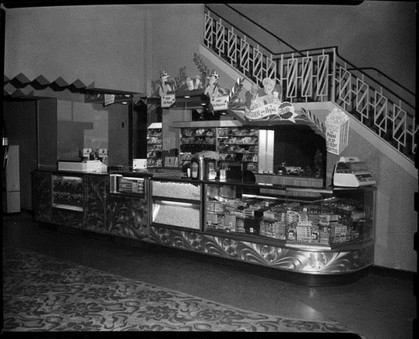 Fox Tucson Theater snack bar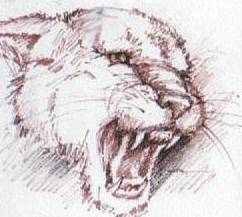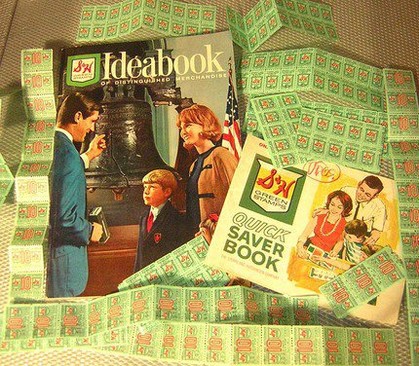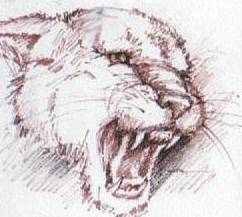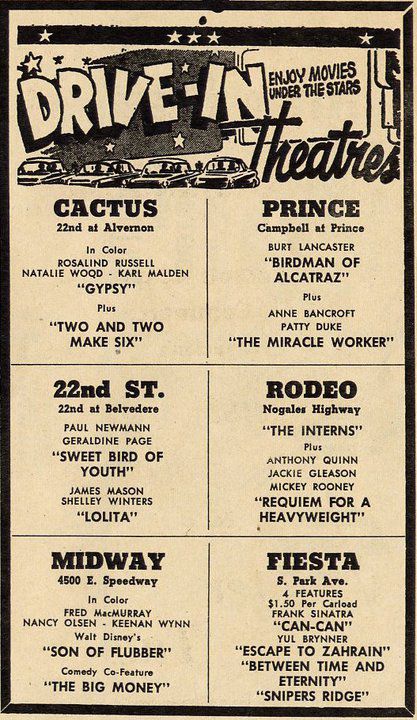 Remember These Theaters?
Note The Cost Per Carload
The Adventure Continues circa: 1971, Tucson, Arizona
Remember M.U.S.H...The Senior Show?
The Flying Zucchinis?
The Age of Aquarius...The Junior and Senior Proms?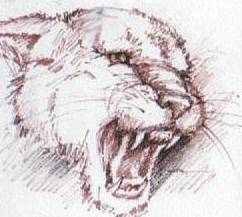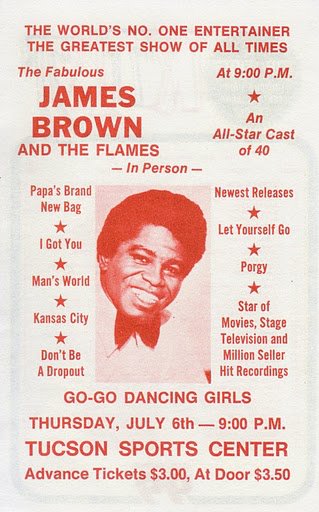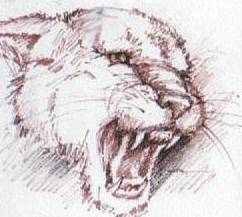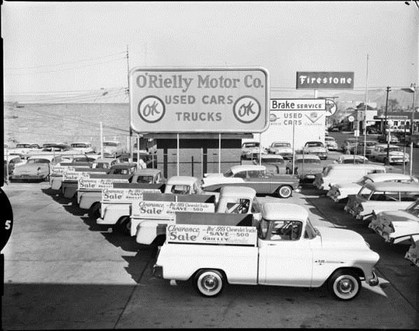 What Are These Worth Today?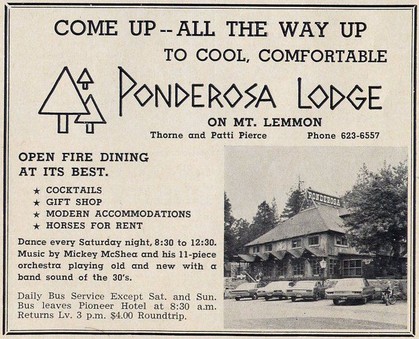 This Lodge Burned To The Ground In a Fire
An official Class of 1971 web site
www.sahuaro71.com
An active long-term site to communicate and post messages/photos. Register on the web site for access to the message board.
Cool things from 1971, videos clips, photos, cool cars, TV shows from way back then and more.
Sahuaro High School Cougar Foundation: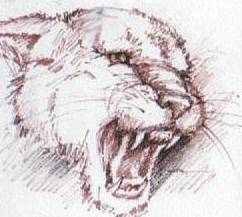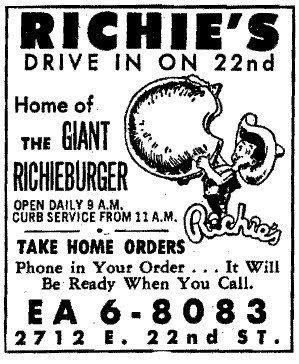 The Age of Aquarius
(Remember M.U.S.H)
(My Underwear Sure Hurts)
"The Senior Show"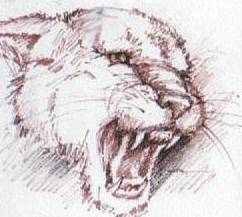 The Class of 1971 Graduates on June 10, 1971
Sahuaro High School Tucson
545 North Camino Seco
Tucson, Arizona 85710
(Note) Played at Palo Verde High School
The Santa Rita Hotel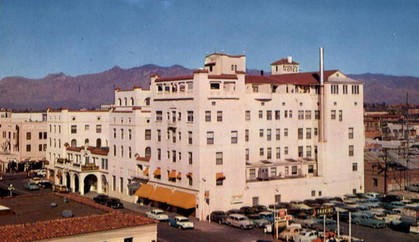 The Fugitve Television Series, staring David Janssen
Filmed The Pilot Episode (first show)
"Fear in a Desert City"
In Tucson and The Santa Rita Hotel
"In this first episode of Season One, Kimble, using the alias James Lincoln, lands a job as a bartender in Tucson, Arizona, at the Santa Rita Hotel"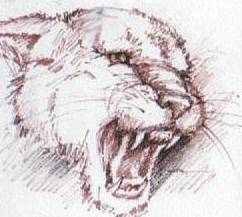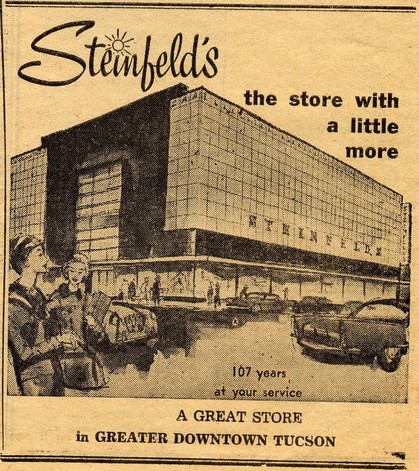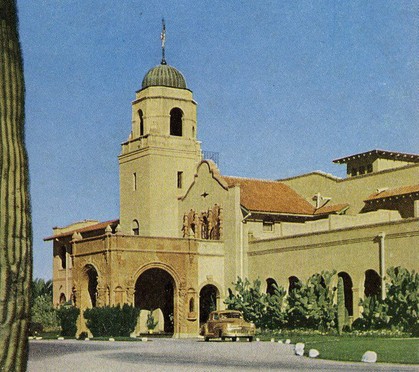 The el Conquistador Hotel
Located West of el Con Center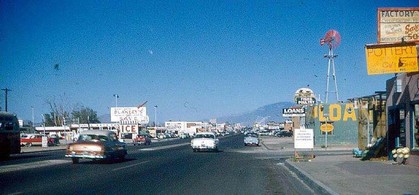 Speedway and Country Club Looking East
and
There You Have It!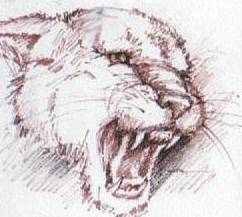 The Way Tucson Used to Look in 1960's
Hope You Enjoyed The Trip Down Memory Lane